NordForsk
Nordic Webinar Series
Read the summary from the three webinars containing the ambition for the Nordic collaboration as well as key developments.
Read the conclusion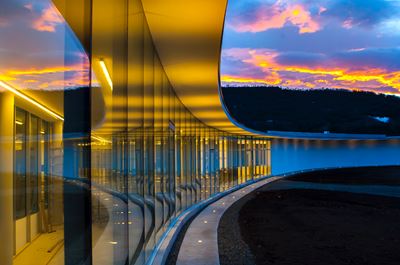 First seminar: What happened during the Corona crisis? 
A focus on the differences and similarities between the five Nordic countries. How did we handle the societal and organizational changes due to Corona? 
Differences and similarities between countries in terms of how our research-, education- and innovation systems (REAIS) worked in a crisis situation? How did the scientific environments advise the political decision-makers in a crisis situation? 
Mobilising the Nordics, Webinar 1
Second webinar: What happens now?
What will the future international trends bring that our sector must correspond to? How will Horizon Europe affect us? Will the relationship between society and our research and educational institutions change - and how? Moreover, how will these developments affect the values that govern the interactions between society and science?
Mobilising the Nordics, Webinar 2
Third seminar: What should we do next?
What systematic and institutional changes do we see ahead of us? What should we have a sense of urgency about? How can, and should, we change our systems in the future? How can learning from changes due to Corona help us further?
Mobilising the Nordics, Webinar 3
Action Plan 2021-2024 from the Nordic Council of Ministers, aiming for the Nordic to become the most sustainable and integrated region in the World. 
Read the Action plan 2021-2024